Together we make your company more successful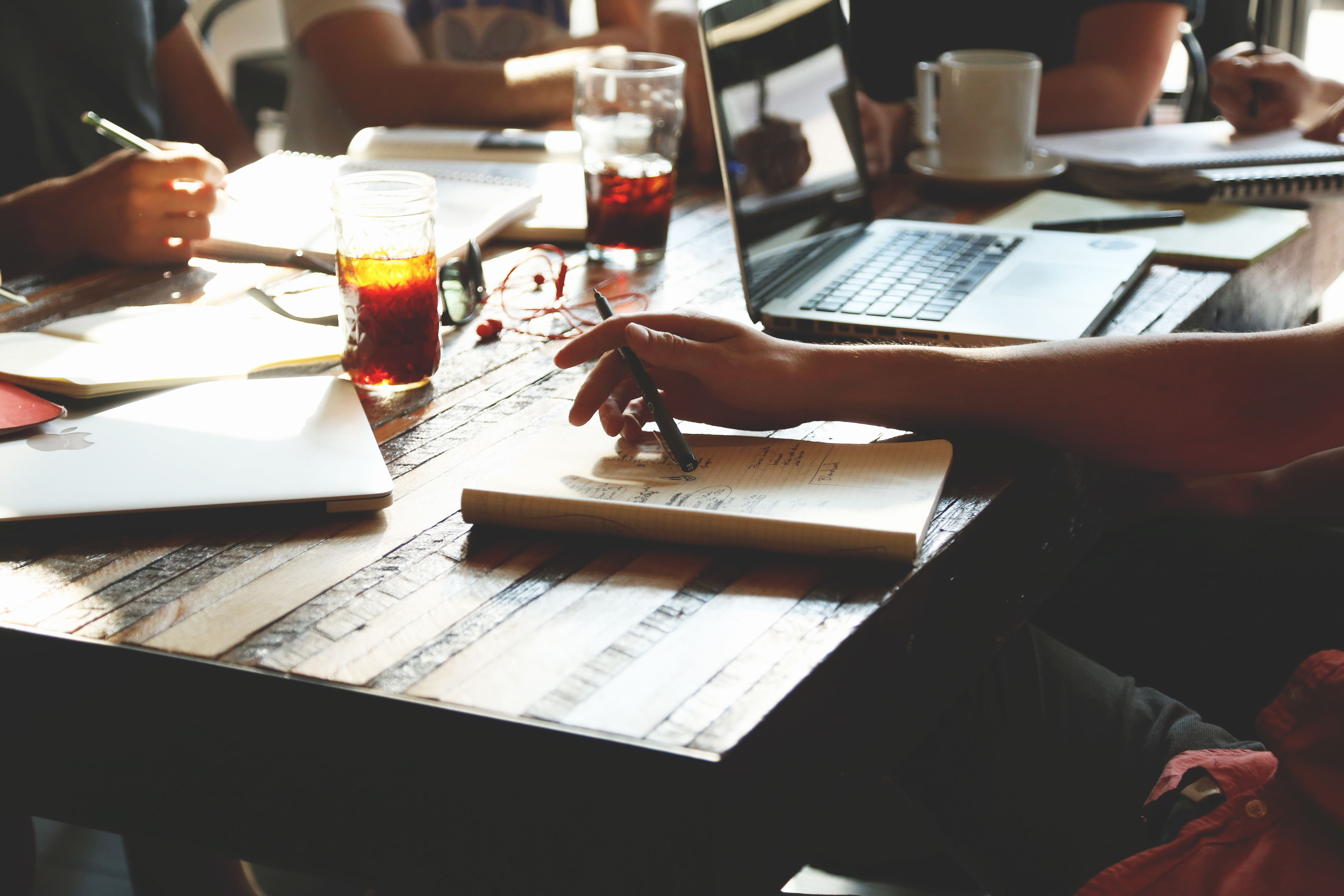 They always were there when they needed it. In addition, they were able to give good advice on many things we did not even know could be so easy. I can only recommend them!
They helped us navigate the Internet world. They have prepared my website and then helped me manage my online presence efficiently.
Today, customers can easily find it. Home and abroad.
This is the process, so we work for it
1. COGNITION
Megismerjük ügyfelünket. Felmérjük igényeit, folyamatait mi az amin tudnánk javítani de ugyanakkor van ahol mi tanulunk valami újat.
2. PLANNING
A feltárt feladatokra és esetleges problémákra tervet készítünk amit egyeztetünk ügyfelünkkel. Amit ha átbeszéltünk és megfelelőnek találunk. Tovább lépünk a következő fázisba.
3. SOLUTION
Itt az elfogadott tervet elkezdjük megvalósítani. Itt válik a terv valósággá talán ez a rész a legérdekesebb számunkra.
4. TESTING
Először mi teszteljük a folyamatot. Ha úgy látjuk működik akkor bevonjuk az ügyfelet is a tesztbe. Fontosnak tartjuk az ügyfeleink véleményét főleg, hogy nekik szállítjuk a megoldást.
5. DELIVERY
Véglegesítünk mindent. Itt már csak az utolsó simítások vannak és végleges állapotában átadjuk ügyfelünknek a megoldást.